Motor Car's Trivia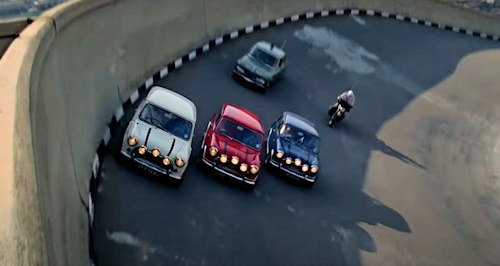 Interesting facts on Automobiles. From Film and TV series, Famous race events, plus much more....
Trivia Interesting facts on Motor Car
Registered

2 Fast 2 Furious, Movie Cars from 2003 The 1999 R34 Nissan Skyline GT-R The second movie in the Fast 2 Furious series. Plot After letting Dominic Toretto escape from the ...

Read more...