Motor Car's Trivia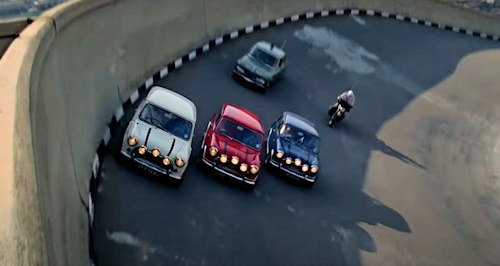 Interesting facts on Automobiles. From Film and TV series, Famous race events, plus much more....
Trivia Interesting facts on Motor Car
Registered

Goodyear advertising from the 1950s The American company Goodyear Tire & Rubber Company is a tire manufacturing company founded in 1898 by Frank Seiberling in Akron, Ohio USA. ...

Read more...