Motor Car's Trivia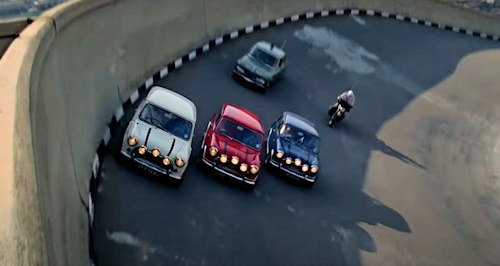 Interesting facts on Automobiles. From Film and TV series, Famous race events, plus much more....
Trivia Interesting facts on Motor Car
Registered

Castrol Oil from the 1910s A brand of lubricating oil made by C. C. Wakefield and Co of Wakefield House, 30/32 Cheapside, London, EC2. 19 March 1899 Charles Cheers Wakefield ...

Read more...