Motor Car's Trivia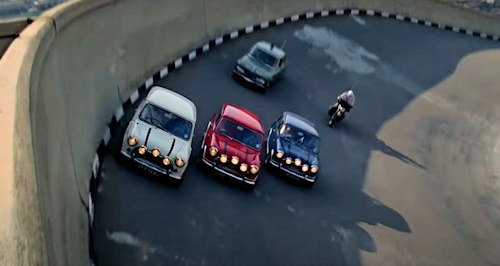 Interesting facts on Automobiles. From Film and TV series, Famous race events, plus much more....
Trivia Interesting facts on Motor Car
Wheeler Dealers Series 12 (2015) Presented by Mike Brewer & Edd China. Series 12 introduces Wheeler Dealers‍ ' new U.S. workshop in Los Angeles, California, and the brand new UK ...

Read more...