Kenwill
Kenwill was an American car brand in the 1910s.The brand name was Kenwill .
History
A company from Connecticut made between 1912 and 1914 a few automobiles . During that period, seven vehicles were registered in the State of Connecticut.  The vehicles had 32, 36 and 40 hp engines .
About
Kenwill
Automotive manufacturer of Connecticut ;United States of America from 1912 to 1914.
Updated
Monday, 18 March 2019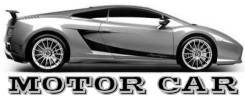 Published date
Sunday, 23 September 2018