Berg Automobile
 American Automotive manufacturer Cleveland, Ohio ,USA  from 1903 to 1904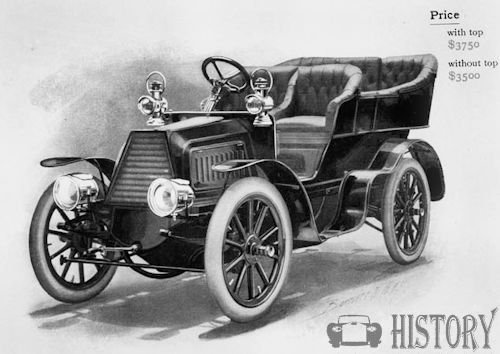 Berg Automobile Company was a manufacturer of automobiles in Cleveland, Ohio from 1903 to 1904. The New York Bergs were made by the Worthington Automobile Company.
The 1904 Berg was a touring car model. Equipped with a tonneau, it could seat 6 passengers and sold for US$3500. The vertical-mounted straight-4, situated at the front of the car, produced 24 hp (17.9 kW). A 4-speed sliding transmission was fitted. The armored wood-framed car used semi-elliptic springs and was considered quite advanced for the time. The wheelbase was 90 inches long.
The Berg 8 and 15hp Chassis options.
About
Berg Automobile
American Automotive manufacturer Cleveland, Ohio ,USA from 1903 to 1904
Updated
Sunday, 15 July 2018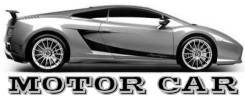 Published date
Tuesday, 07 February 2017