Lanchester Thirty-Eight
(1910 1914)
Overview
Manufacturer
The Lanchester Motor Company Limited
Production
1910-1914
Assembly
Sparkbrook, Birmingham
Designer
George Lanchester
Body and chassis
Class
luxury carriage
Body style
Tourer
Layout
FR layout (engine between driver and front seat passenger)
Powertrain
Engine
4.856 L I6 Straight-six
Transmission
Lanchester patent compound epicyclic, 3-speeds and reverse, with separate high pressure lubricating system
Clutch-Lanchester multi-disc for direct drive
Dimensions
Wheelbase

127.0 in (3,226 mm) (SWB)
139.0 in (3,531 mm) (LWB)

Track = 58.0 in (1,473 mm)
Kerb weight
35 cwt (LWB with standard touring body)
The Lanchester Thirty-Eight was designed by the youngest brother, George Lanchester assisted by Frederick Lanchester acting as a consultant which was a reversal of their previous roles.
By the end of 1913 Frederick Lanchester would cease to have any connection with the company at all.
However as the 38 hp was a development of the preceding 28 hp which was designed by Frederick this car may be said to have more of Fred than of George in it.
Lanchester 38 hp Engine
Manufacturer
The Lanchester Motor Company Limited
Production
1910-1914
Combustion chamber
Configuration
6-cylinder in-line
Displacement
4,856 cubic centimetres (296 cu in)
Cylinder bore
101 mm (4.0 in)
Piston stroke
101 mm (4.0 in)
Cylinder block alloy
1910-1912 cylinders cast singly
1913-1914 in pairs
Valvetrain
Overhead, horizontal, 2 per cylinder, operated by rocking levers and flat plate springs
Twin camshafts in upper half of crankcase
Combustion
Fuel system
Lanchester patent wick fuel vapouriser
H.T. magneto and Bosch trembler coil for starting
Fuel type
Petrol
Cooling system
Honeycomb radiator, thermo-syphon, two fans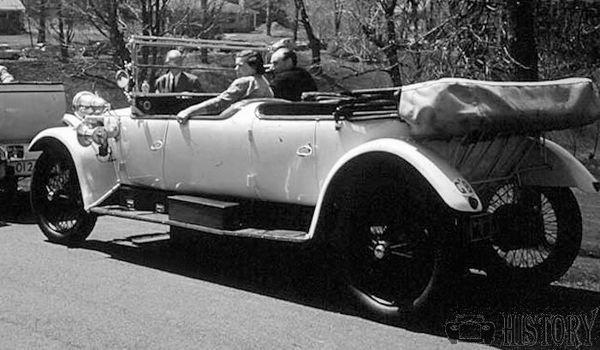 How do you rate this vehicle ?
Voting
Your "Top 10" Coolest vehicles
About
Published date
Tuesday, 03 February 2015
British cars of the 1910s
Updated
Sunday, 21 October 2018
Lanchester Thirty-Eight (1910-1914)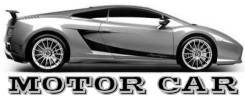 Lanchester Thirty-Eight car history from 1910 to 1914