Rabe mobile
 Automotive manufacturer Uelzen, Germany from 1911 to 1914
Rabe-Mobil was a German car brand.
History
Ludwig Rabe ran a bicycle and hardware store in Uelzen . 1911 began the production of automobiles . The brand name was Rabe-Mobil . 1914 ended production.
The company produced single-track wagons . These were disguised motorcycles with side support wheels that were retractable.
About
German Automotive manufacturers from the 1910s
Updated
Wednesday, 11 July 2018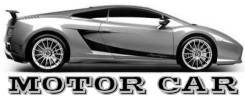 Rabe mobile
Automotive manufacturer Uelzen, Germany from 1911 to 1914