Cudell
German automobile manufacturer  Berlin Germany. Produced from 1899 to 1908
The Cudell was a German car made from 1898 to 1908. It was made in Aachen until 1905, and thenceforth in Berlin.
Max Cudell founded the company in 1898 to manufacture licensed De Dion-Bouton vehicles.
The original 3-wheelers were succeeded by a 3.5hp voiturette. These were followed by more De Dion-style vehicles until 1904. In that year, Karl Slevogt-designed vehicles premiered with little, if any, resemblance to the former French-influenced models. These new cars featured an advanced 4-cylinder engine that had a 5-bearing crankshaft and overhead valves. Versions of the engines ranged from 16/20PS to a 6.1L 35/40PS
In 1904, under the direction of Karl Slevogt, Cudell developed the 16/20 hp with four-cylinder engine and 2554 cc displacement as its first own development. 1905 followed the Phoenix 35/40 hp with four cylinders, 6100 cc and 45 hp, which should be as Doppelphaeton and sedan. After the bankruptcy in 1905, only a few vehicles were produced.
In the USA, the air-cooled 16-hp four-cylinder with four-speed gearbox, shaft drive, wood / steel chassis with 1892 mm wheelbase and Tonneau body was offered in 1904 for 5 people. The car cost  US $ 4500 and was also available with a water-cooled four-cylinder with 22 hp. 
. The Berlin branch was headed by Paul Cudell and did not make many cars. After auto manufacture was stopped, the company continued to manufacture marine engines, as well as a carburetor of the same name.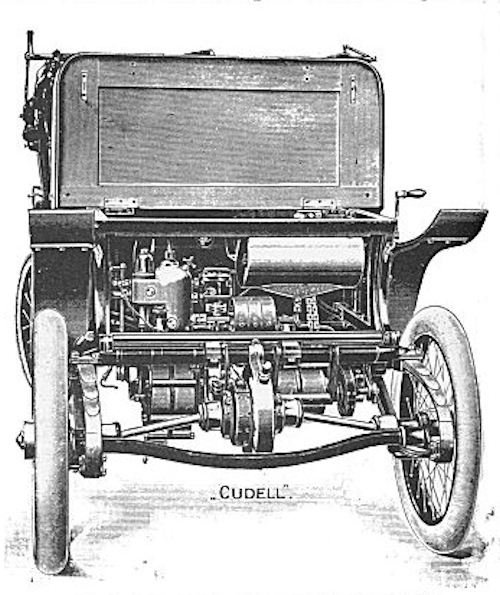 About
Cudell
German automobile manufacturer Berlin Germany. Produced from 1899 to 1908
Updated
Friday, 25 May 2018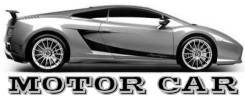 Published date
Wednesday, 08 February 2017