Altmann
German Automotive manufacturer Brandenburg,Germany From 1905 to 1907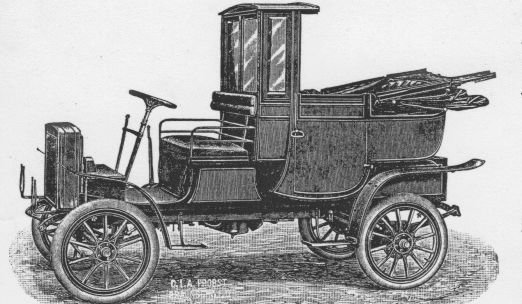 The Altmann was an automobile made by Kraftfahrzeug-Werke GmbH, Brandenburg/Havel from 1905 to 1907.
It was one of only a handful of German steam car makes, and was quite advanced for the era. Its valve timing engine allowed it to follow the Gardner-Serpollet principle, though the engine differed from that design in other aspects. Its three cylinders allowed it to produce 15 to 25 bhp (11 to 19 kW).
Its use of a condensation system and ensuing low consumption of water gave it an effective range of around 125 miles (201 km) on a single tank of water.
The condenser was mounted on the front of the car. Under the driver's bench, the machine, the boiler and other important components were placed. The water tank sat in the stern. The power transmission to the rear wheels took place via a drive chain .
The death of its designer, Adolf Altmann, prevented it from being built on a large scale. The firm later went on to build electric cars.
About
Updated
Friday, 25 May 2018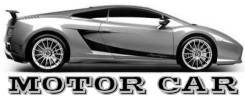 Published date
Wednesday, 08 February 2017