Advertise your Business here on
Advertise your Business here on Motor car and reach thousands of potential customers Worldwide every day. 
Why advertise on Motor Car?
The original Motor Car history and Car innovation websites date back to 2003, so we have 20 years of experiencecombined as one website in 2010.

On Motor Car the possibility to reach over 2600 new customers per day.

Join many other companies that already advertise here across the world

Potential to reach 1 million+ new customers over a year .
*We will include your banner and direct site link to chosen page of your site. Choose pages you would like to advertise on, or we can decide what is appropriate with your line of business (*Over 10000 available to choose). Public items 2000+ Google Analytics chart available on request.
Number of pages depends on terms and condition agreed. Price with an agreed 12 months period.
Costs start from just £0.25 a Day.
Price for 1 year £130 ($175) (€) 150. on any 5 pages. We can except simple and fast payment via PayPal or Direct bank transfer.
For business inquiries contact us Here
*Article is a single item page of your choice, or we can decide what is appropriate with your line of business (*we can unlock more pages to public view also if these will be more relevant).
Don't have a website or want to reach customers? we can help.
We can build you your own page on Motor Car with thousands of possible sales from day one. Your featured page in links (site description, services, Logo and pictures) Demo here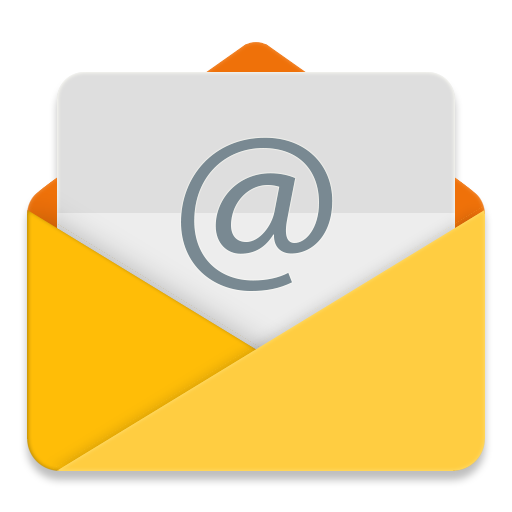 Reach thousands of potential customers every day on Motor Car.
We are a Worldwide website based in Northampton England UK.  "
The heart of British Motorsport

"